Nursing Initiatives in the Emergency Department During the COVID-19 Pandemic: The COVID-19 Update Team
Abstract
The COVID-19 pandemic is a challenge facing healthcare systems worldwide. Emergency Departments are frontline units that need to be properly prepared to protect clinicians from SARS-CoV-2. During the first wave of the pandemic, four emergency nurses of the Nicosia General Hospital in the Republic of Cyprus formed the COVID-19 Update Team. The team aimed to update guidelines about infection prevention and management of COVID-19 disease and inform health care professionals of the emergency department. This report describes the initiatives developed by this team and its future plans.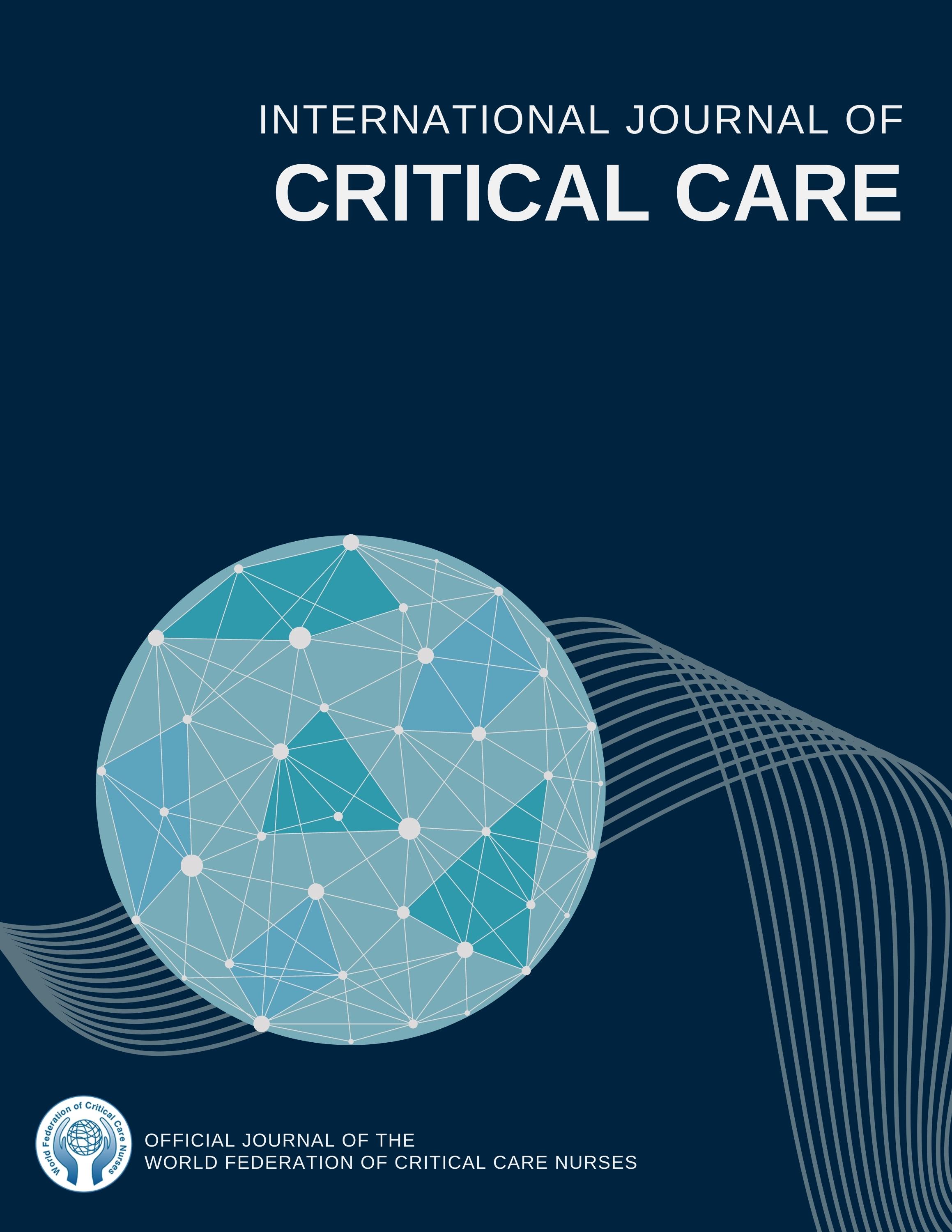 Downloads
How to Cite
Mpouzika, M., Karanikola, M. ., Rossis, C. ., & Papageorgiou, G. . (2022). Nursing Initiatives in the Emergency Department During the COVID-19 Pandemic: The COVID-19 Update Team. International Journal of Critical Care, 16(1), 68–72. https://doi.org/10.29173/ijcc19
Section
Clinical Focus Article
License
This work is licensed under a Creative Commons Attribution-NonCommercial 4.0 International License.