Reinvigorating Critical Care Nurses Post-Pandemic Through a Critical Care Certification Pilot Program
Keywords:
critical care, nursing, certification, retention, COVID-19 pandemic,
Abstract
Background
In 2022, after two and a half long years of caring for COVID-19 patients on the frontlines, critical care nurses were burnt out and leaving the bedside. Aim To reinvigorate critical care nurses, a large multisystem healthcare organization's Nurse Scholars Academy partnered with Springer Publishing to offer a dynamic self-paced online review course for the critical care certification exam.
Methods
Recruitment strategies for all regional critical care departments were implemented through education departments at each facility. Springer Publishing would provide participating nurses with access to the self-paced study program on ExamPrepConnect. The Nurse Scholars Academy would provide a prepaid certification exam voucher at no cost. In exchange, participants would commit to take the certification exam within 3 months of Pilot kick-off.
Results/Findings By month 4, 70 nurses took the Adult CCRN® certification exam. Of those 70 who took the exam, 58 passed. The pass rate was 82.8%, 11.3% above the national pass rate of 71.5% (AACN, 2021). Nurses spent more than 1,500 hours studying in ExamPrepConnect and successful ExamPrepConnect users studied for an average of 19 hours. Conclusions. The pass rate was a successful outcome. The overwhelming response from local critical care nurses who wanted to obtain their critical care certification was encouraging. The need was apparent, and the resources were there. Of note, only 30% of those participants took the certification exam, future implications for this study involve further brainstorming on effective promotion to improve awareness and support frontline staff to take full advantage of these unique programs.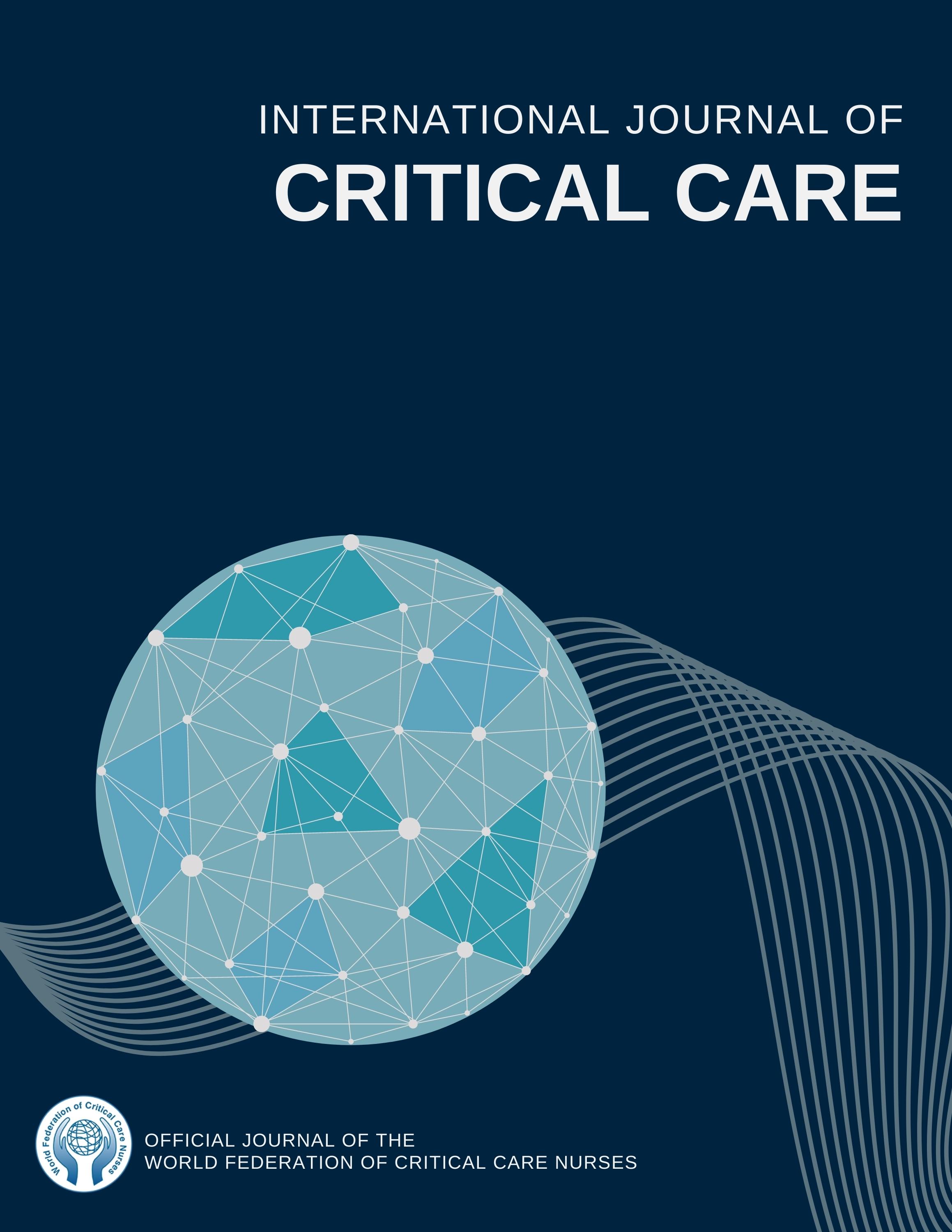 Downloads
How to Cite
Hull, S., Benson Yeung, Sohal, J., D'Alfonso, J., & Perez, L. (2023). Reinvigorating Critical Care Nurses Post-Pandemic Through a Critical Care Certification Pilot Program. International Journal of Critical Care, 17(1), 47–54. https://doi.org/10.29173/ijcc61
Section
Clinical Focus Article
License
Copyright (c) 2023 Stacy Hull, Benson Yeung, Janet Sohal, Jim D'Alfonso, Luis Perez
This work is licensed under a Creative Commons Attribution-NonCommercial 4.0 International License.