Qualitative Study of the Impact of Patient Satisfaction Surveys on Nurses in Ambulatory Neurosurgery
Patient Satisfaction
Keywords:
ambulatory, neurosurgery, nursing, patient satisfaction
Abstract
ABSTRACT
Background: Literature on the impact of patient-satisfaction metrics on nursing staff is scarce and limits nurses' ability to understand the impact these metrics have on their daily practice.
Aim: The aim of this qualitative study is to explore nurses' perceptions of patient satisfaction surveys on their daily practice when working with patients with acute neurological changes.
Method: A content analysis approach was used to analyze interviews with six neurosurgical nurses. The analysis was conducted throughout the interview and analysis process, and guided interviews and rigor processes.
Results: Among the surveyed nurses, there was unified agreement that the current tool for obtaining the metrics did not accurately reflect the performance of the registered nurse.  Themes that emerged from interview analysis included "anxiety", "frustration", "uncertainty", and "workarounds". Interviews uncovered a disconnect between clinical nurses and leadership, as well as how feedback is presented to nurses by patients, which drove many of the themes listed above. The nurses felt that the metrics should not be linked to individual performance feedback.
Conclusion: Nurses report that patient satisfaction surveys do not represent an ideal metric for quality of nursing care and impact their daily practice negatively. These results could be applied to improving the registered nurse performance evaluation tools utilized in neurological units.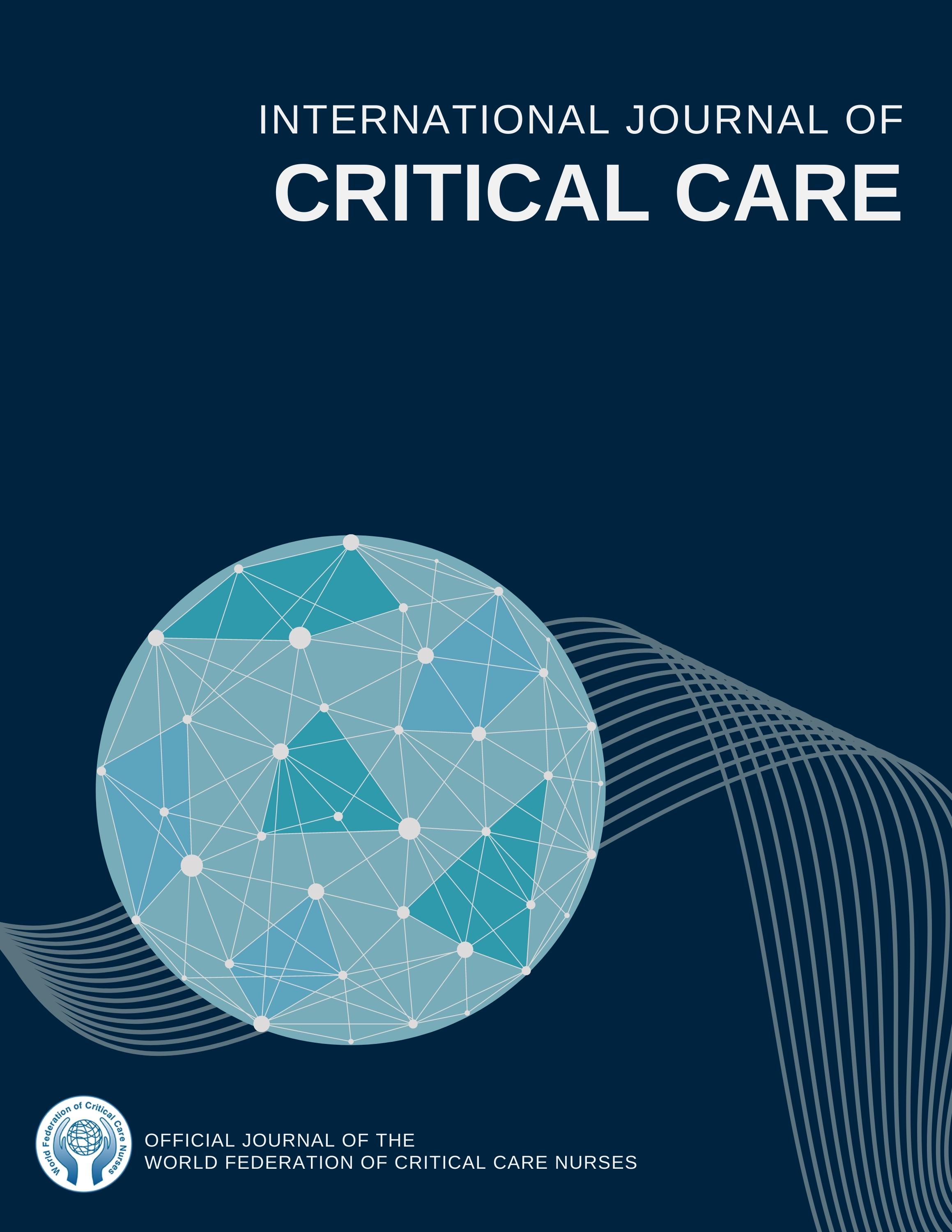 Downloads
How to Cite
Remaklus-Homan, C., Venkatachalam, A. M., Siaron, K. B., Olson, D. M., & Stutzman, S. E. (2023). Qualitative Study of the Impact of Patient Satisfaction Surveys on Nurses in Ambulatory Neurosurgery: Patient Satisfaction. International Journal of Critical Care, 16(3), 17–27. https://doi.org/10.29173/ijcc52
License
Copyright (c) 2022 Caitlin Remaklus-Homan, Aardhra M. Venkatachalam, Kathrina B. Siaron, DaiWai M. Olson, Sonja E. Stutzman
This work is licensed under a Creative Commons Attribution-NonCommercial 4.0 International License.